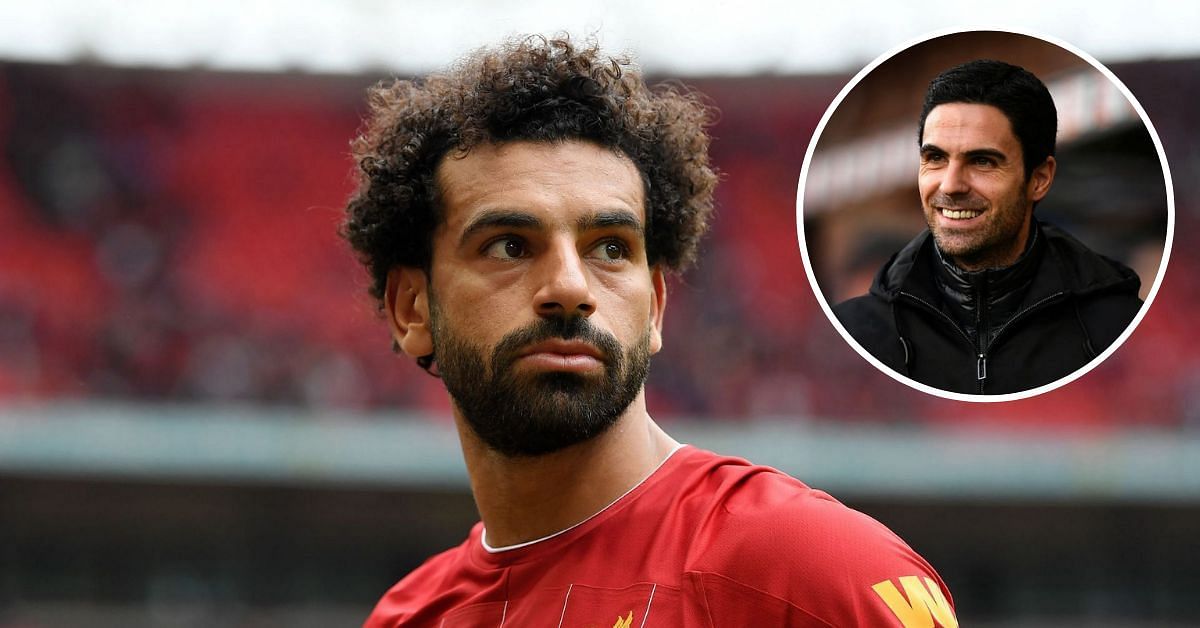 Arsenal Defender Nuno Tavares has spoken of his excitement as he looks forward to meeting the Liverpool midfielder. Mohamed Salah when the two sides meet on Saturday. The Arsenal defender confirms that Salah 'does not know who he is' when they meet on Saturday.
The young man on the left said "he has no problem meeting anyone", and is ready – even happy – to be given the job of managing the Liverpool star / He said:
"Salah when I play he will play with me. I have no problem meeting anyone. I play for Arsenal. We have a good team and Liverpool also have a good team to fight on the pitch."
When reporters asked if Tavares could pose a threat to Egypt, he replied:
"I do not think so. Salah does not know who I am. Maybe. I do not know, I am young.
Anfield will receive The Story of Mikel Arteta the team is aiming to end the defeat in their last Premier League game against West Ham before the international break. Salah, who has been a stalwart since signing for Liverpool, will be in contention for a place in the Reds when he faces West Ham.
The Liverpool player, who is at the center of his power, is currently top of the Premier League with 10 goals in 11 games.
21-year-old Arsenal defender Nuno Tavares has signed for the North Londoners from Benfica this summer and has played seven games for the Gunners this season.
Both players are hoping to have a good game to help strengthen their teams by the second half of this season.
---
I'm looking forward to a stable Liverpool: Graeme Souness discusses Arsenal dispute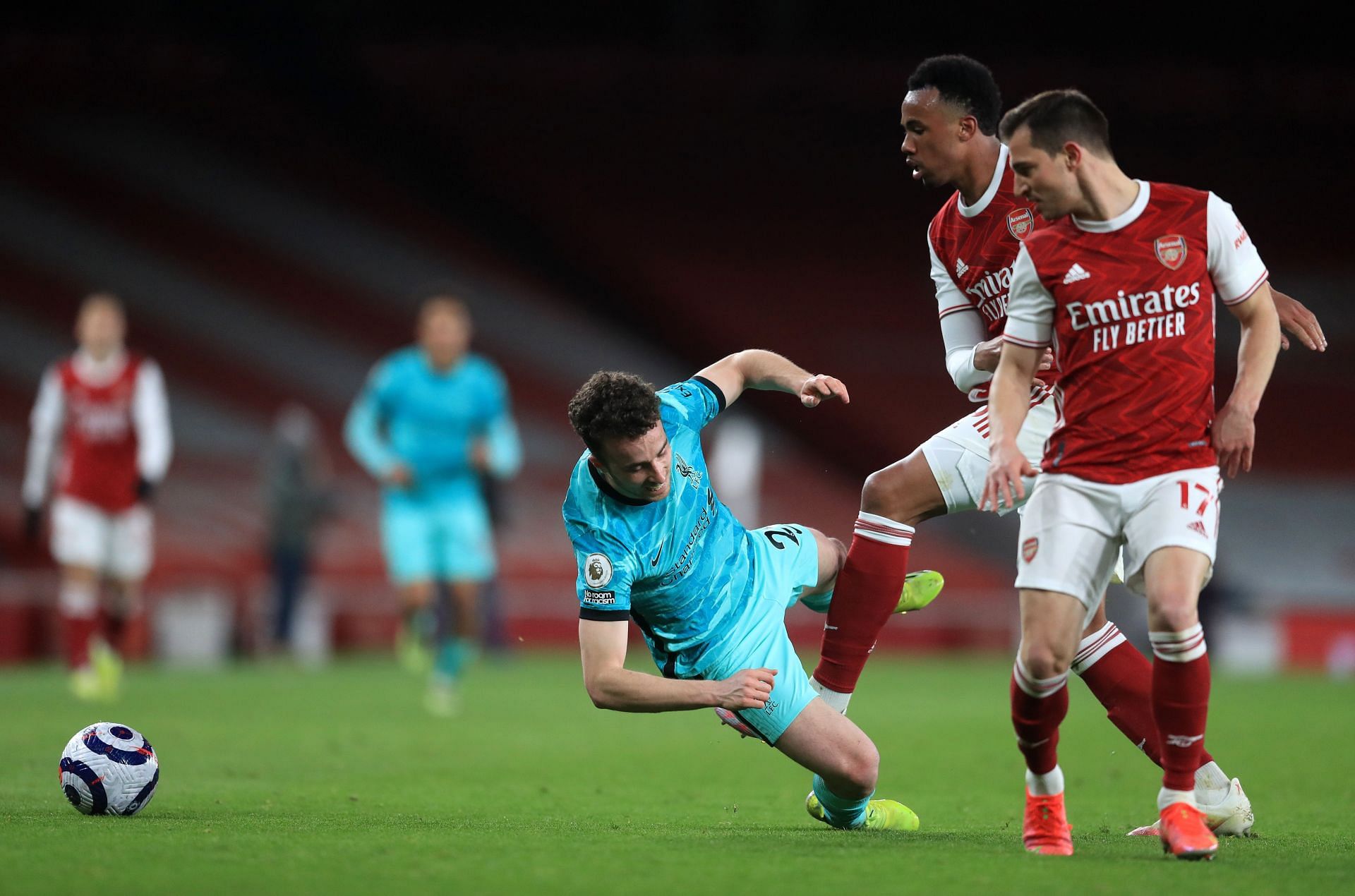 Former Liverpool midfielder Graeme Souness has said Liverpool will be looking to prove themselves after a disappointing match against West Ham last week. Against Arsenal, Souness expects Klopp's team to be strong. He said:
COMPREHENSION
The story continues below
"I think Liverpool will be an angry team that lost the last time which was not at their normal level. So I expect a very strong Liverpool against a team of Arsenal that is coming with a little bit of confidence and I" be careful with that.
---
var fbPixelFired = false;
document.addEventListener("scroll", function() { loadFBPixel() });
document.addEventListener("mousemove", function() { loadFBPixel() });
function loadFBPixel() {
if(fbPixelFired) {
return;
}
fbPixelFired = true;
!function(f,b,e,v,n,t,s){if(f.fbq)return;n=f.fbq=function(){n.callMethod?
n.callMethod.apply(n,arguments):n.queue.push(arguments)};if(!f._fbq)f._fbq=n;
n.push=n;n.loaded=!0;n.version='2.0′;n.queue=[];t=b.createElement(e);t.async=!0;
t.src=v;s=b.getElementsByTagName(e)[0];s.parentNode.insertBefore(t,s)}(window,
document,'script','https://connect.facebook.net/en_US/fbevents.js');
fbq('init', '952063904834769');
fbq('track', "PageView");
fbq('track', 'ViewContent');
}