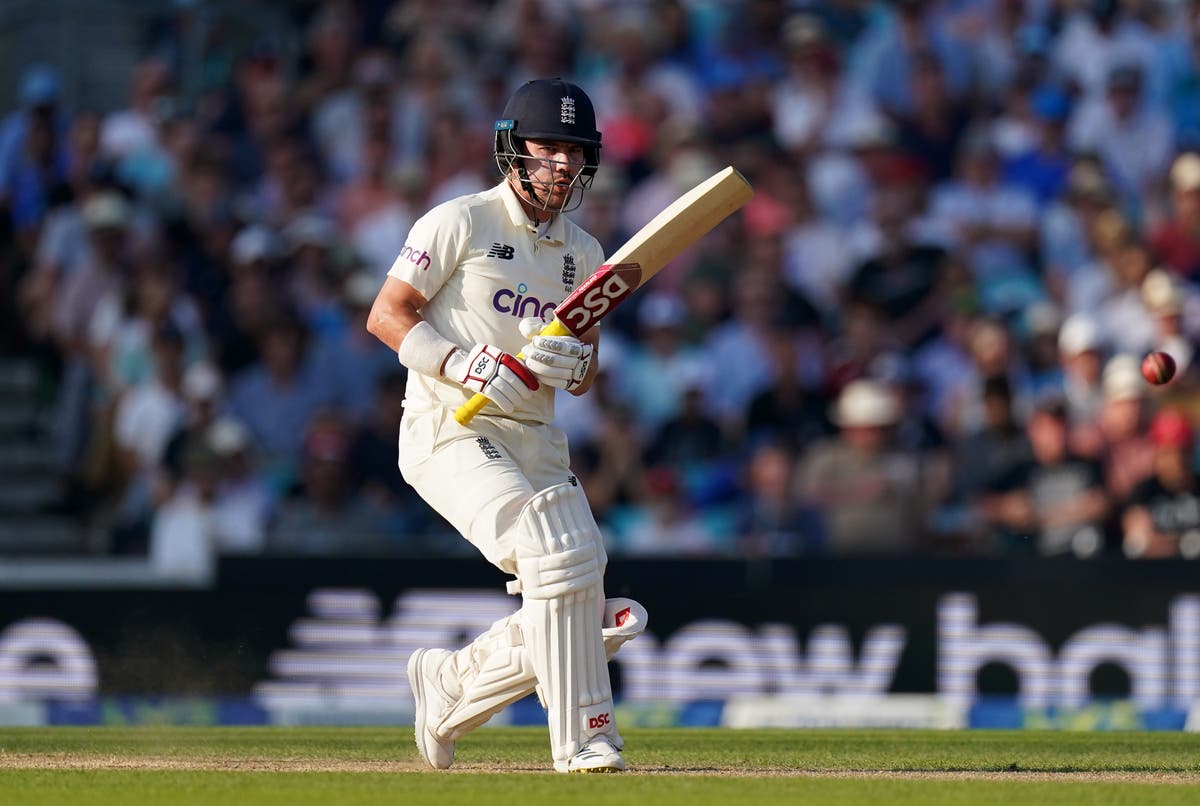 No play was possible on the second day of England's training camp England Lions in Brisbane.
England had to start at 98 again without losing a Haseeb Hameed (53) and Rory Burns (39) on a hill.
Tuesday's opening day was shortened to a second phase at Wellington Point, and an initial call was made to pull the second day Wednesday after heavy rain on the Queensland coast.
Thursday's game could also be disrupted by an 80% chance of rain, according to a From Australia Meterology Institute.
Members of the England Ashes team that took part in the T20 World Cup have not been included in the pre-season and have been in jail for another week.
Gabba's first exams start on December 8 and the fifth and final exams are scheduled for Perth's Optus Stadium on January 14.